As the name suggests, it is a perfect apartment for families but also for those who want to stay, singles or couples, in an elegant and refined environment. The apartment consists of two luxurious and large rooms, The Family Suite One and The Family Suite Two, each of which can comfortably accommodate up to 4 people and a bright lounge area with kitchen and tables, where you can prepare yourself a good coffee or sip tea.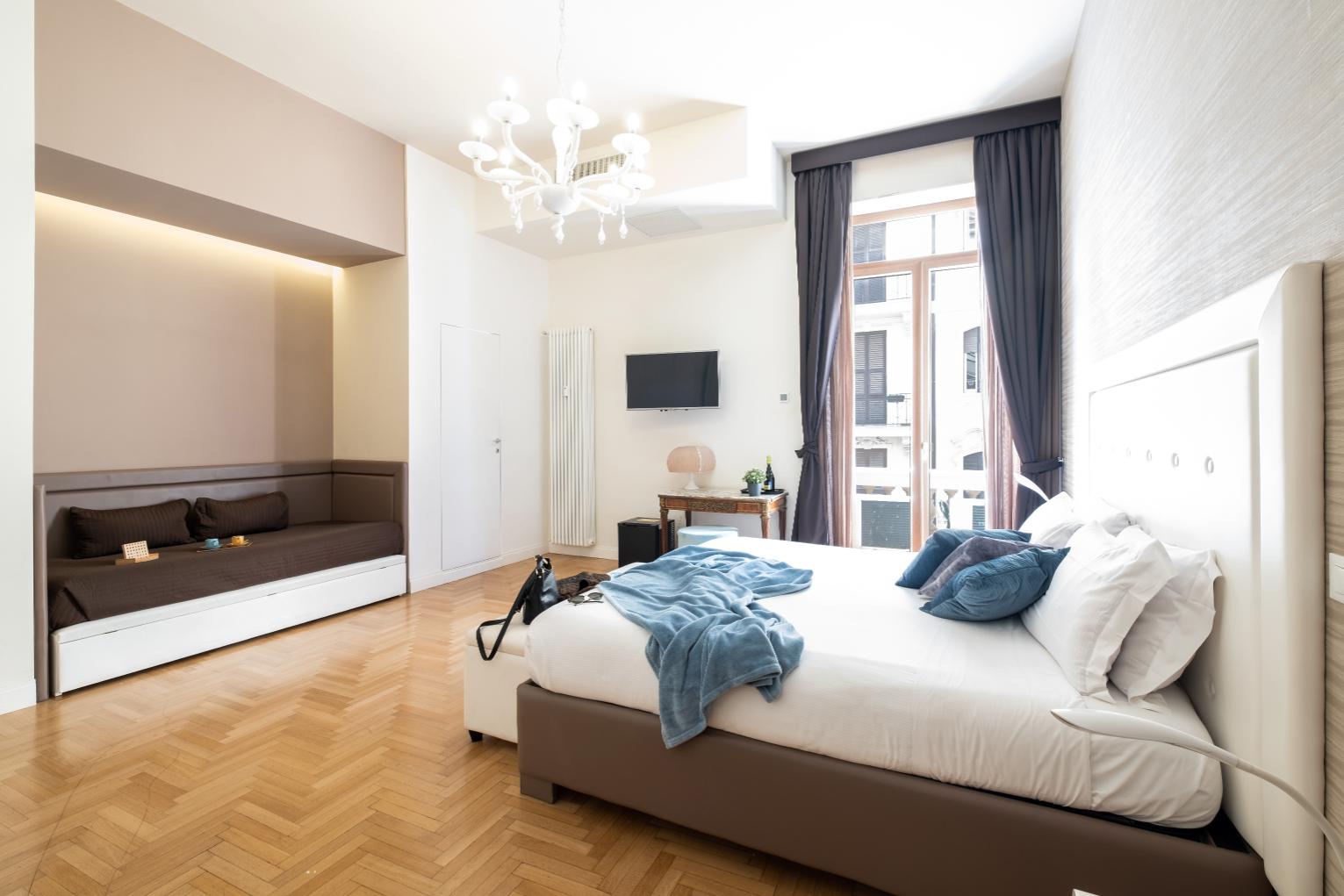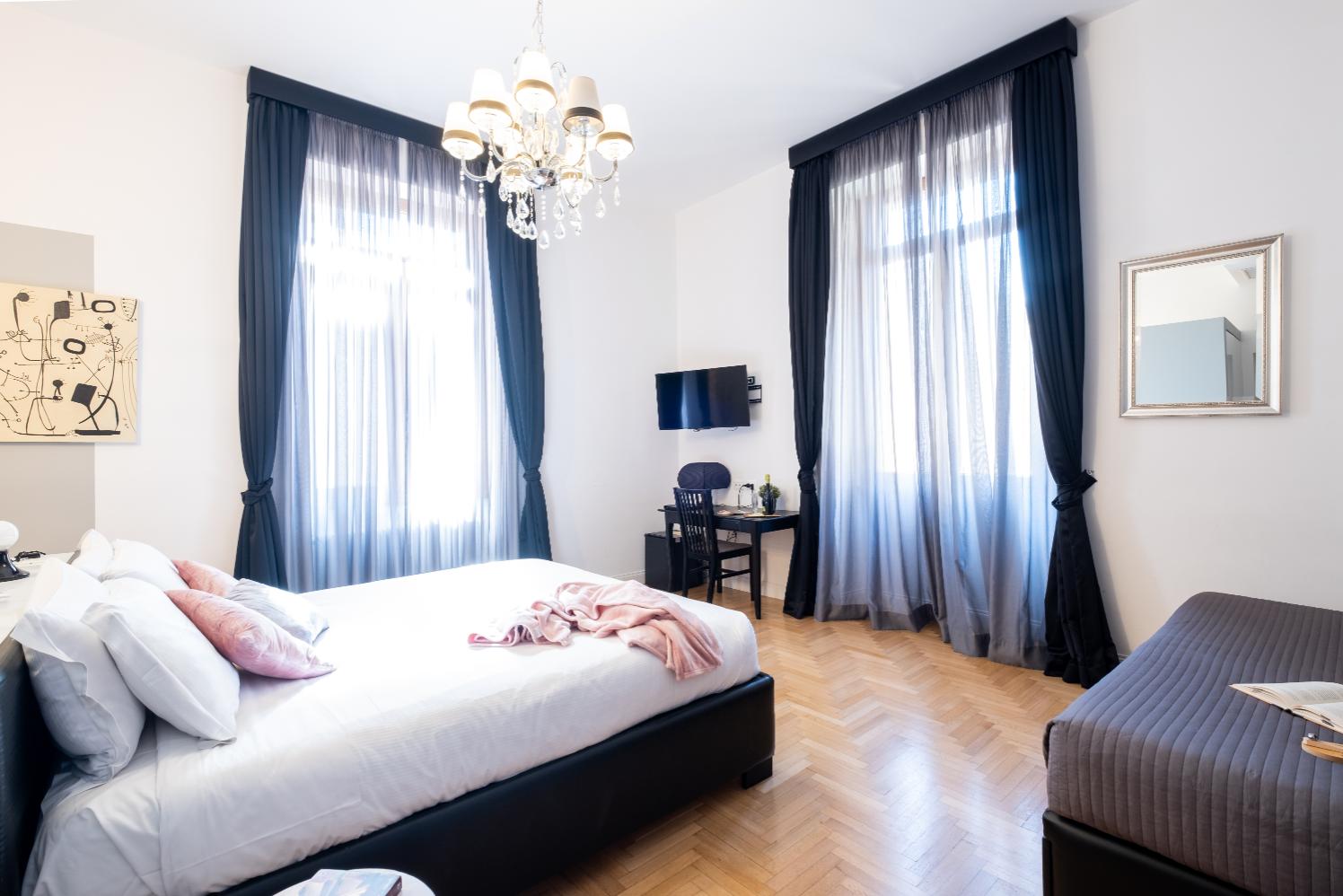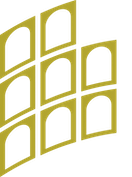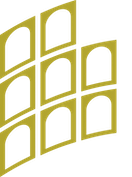 98 recensioni su
Μαρία Κυριακή Αναστασοπούλου
2023-02-16
Rent og fint. Godt utstyrt. Behjelpelig og hyggelig betjening. Stille område. Anbefales så absolutt.
Plam Stoyanova
2022-10-16
Perfect hotel to stay in Rome ! Everyone is helpful to get a smooth arrival from the airport to your room. Very well located, close to good restaurants, calm room, very confortable bed and kind reception with Giuseppe. I would recommend this hotel.
Afrodite Capobianco
2022-09-04
Soggiorno divino, disponibilità e gentilezza di Zoe e Giuseppe all'accoglienza. Stanza silenziosa ampia e super pulita, servizi ottimi, pienamente soddisfatti. Torneremo sicuramente.
Dormito una sola notte con la famiglia, personale gentilissimo, pulito e in posizione fantastica