A splendid penthouse overlooking the rooftops of Rome and the neo-Romanesque Church of San Camillo de Lellis; it is composed of 5 welcoming rooms: COMFORT, SPHERE, LUXURY, VISTA, SPA, each with a private balcony, the apartment is completed by a bright lounge area, where you can prepare a good coffee or sip a tea.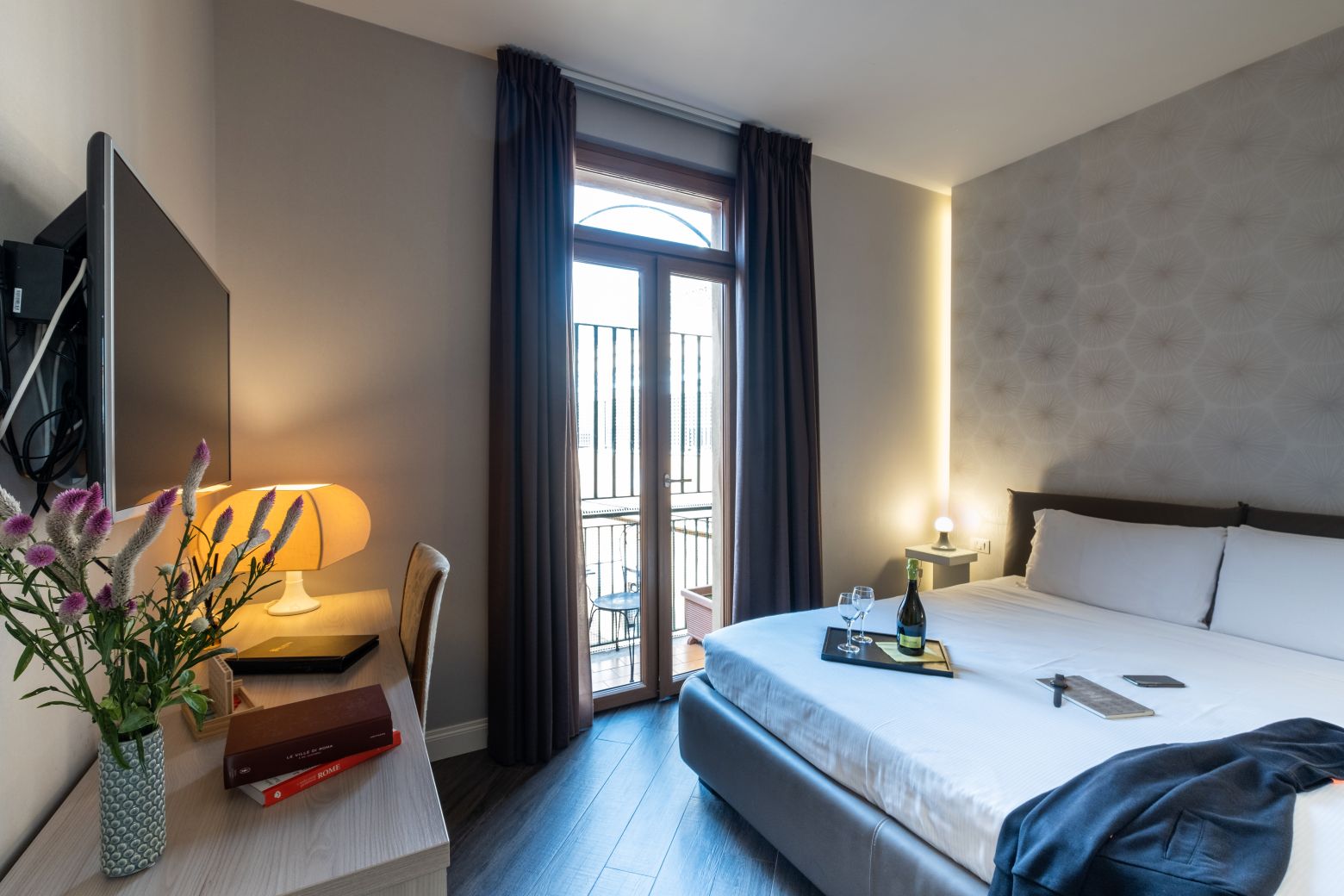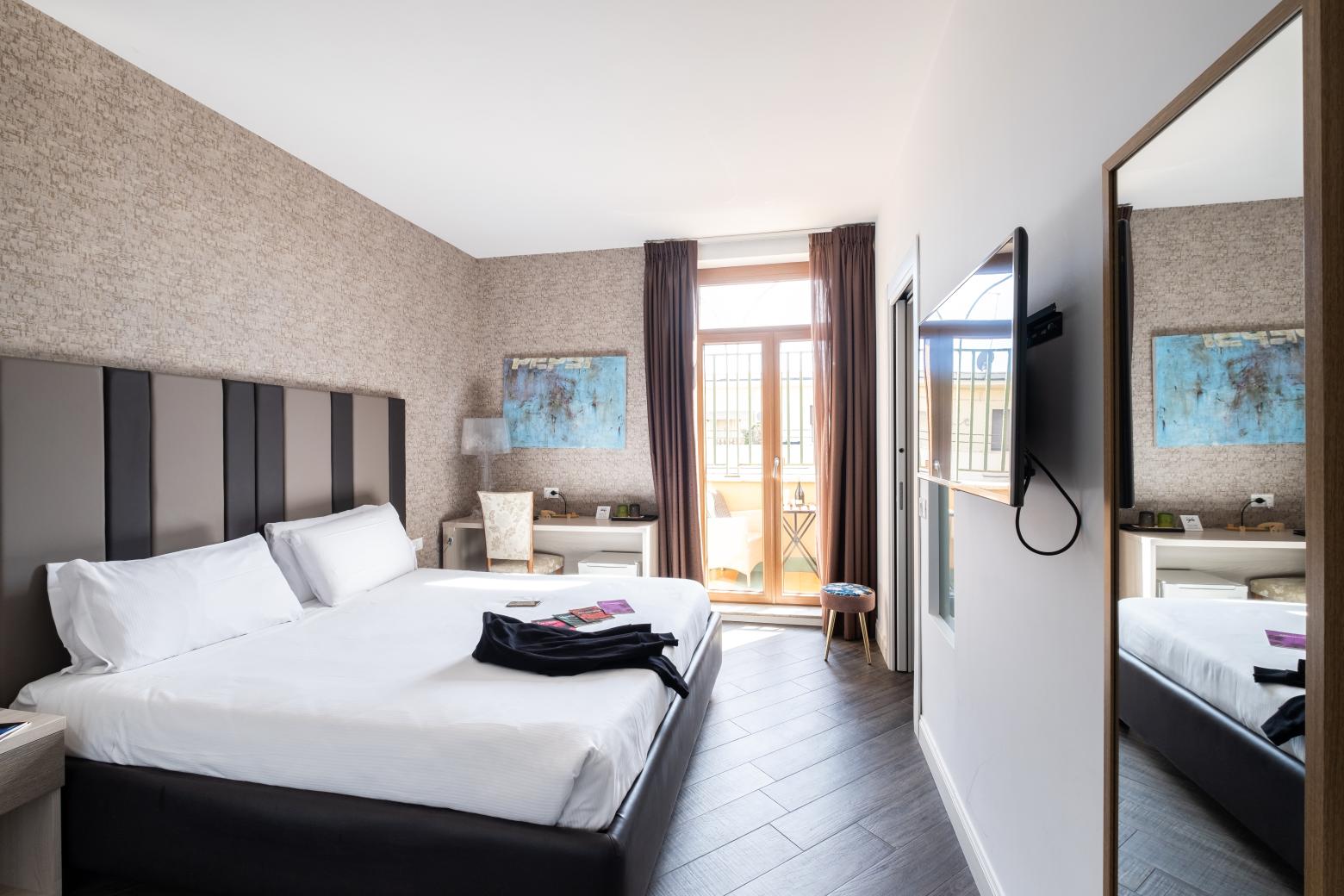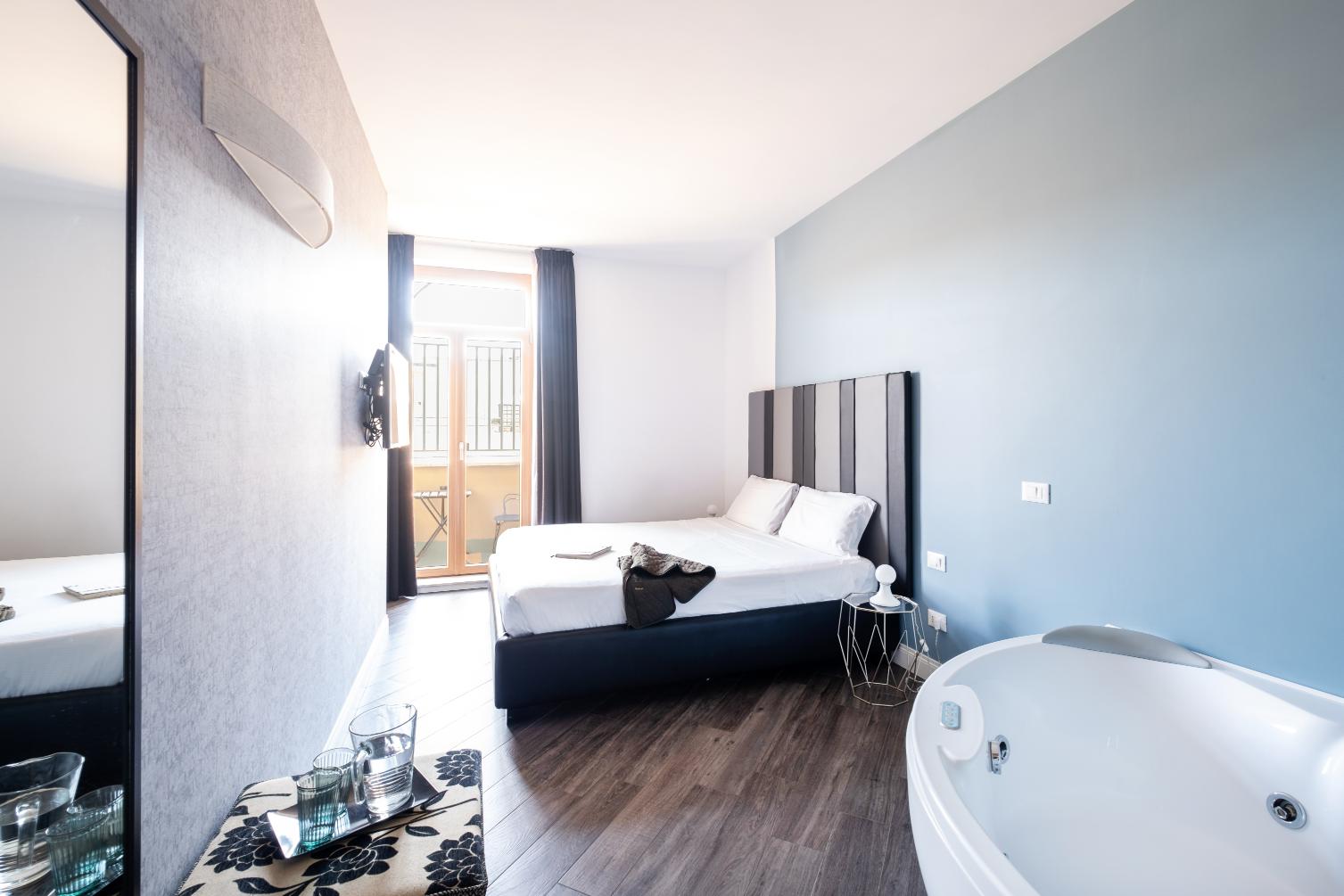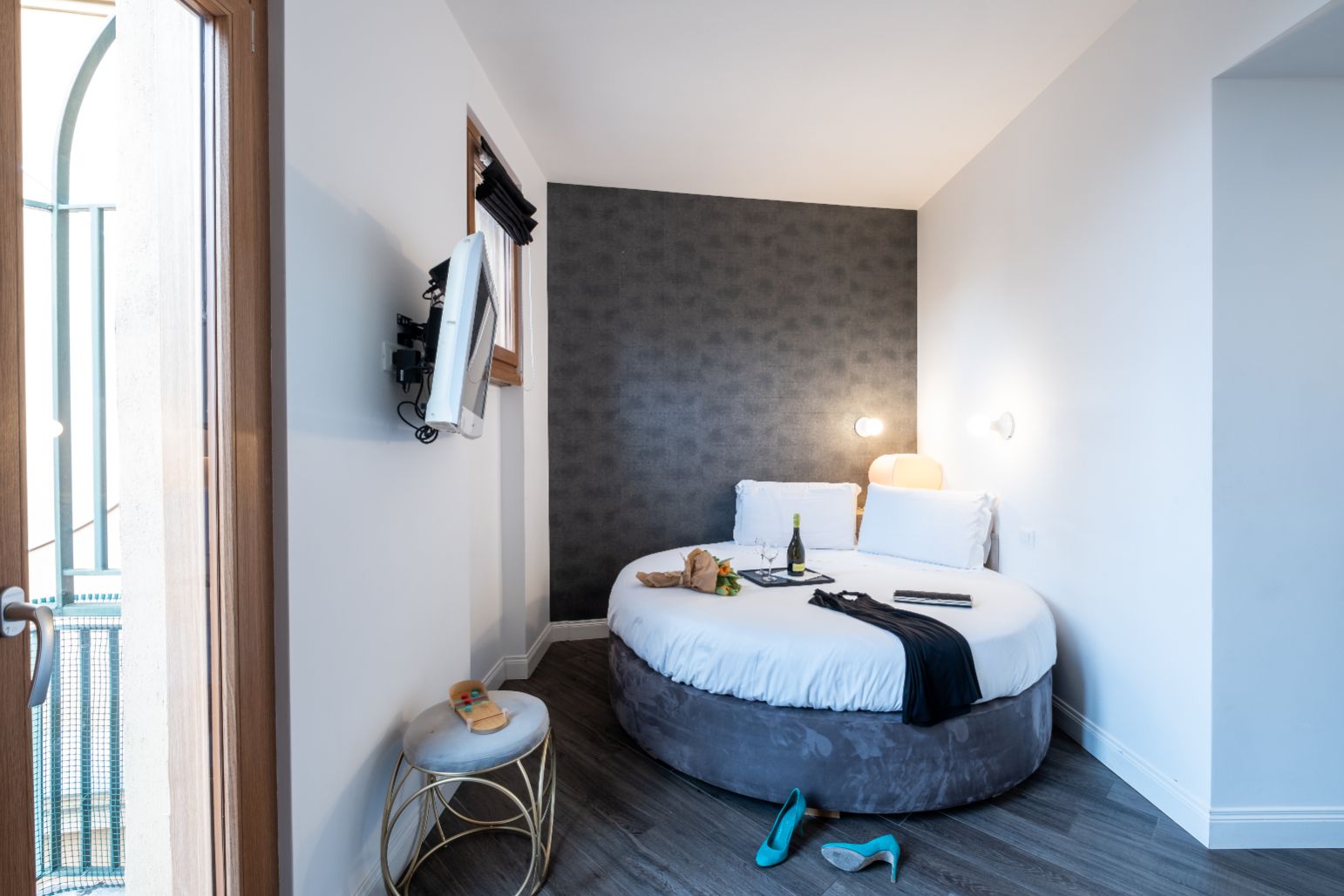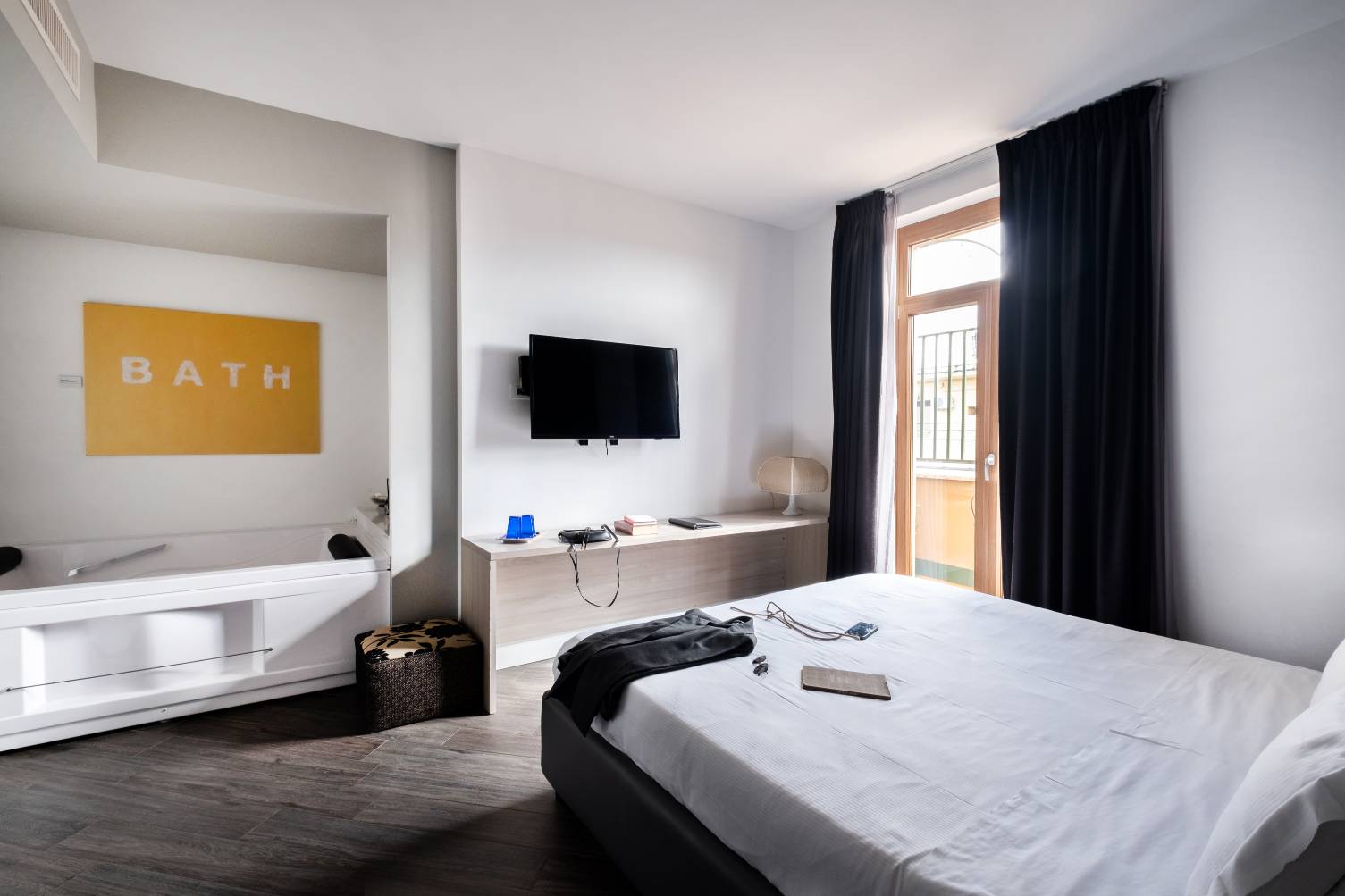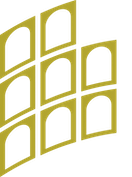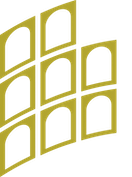 98 recensioni su
Μαρία Κυριακή Αναστασοπούλου
2023-02-16
Rent og fint. Godt utstyrt. Behjelpelig og hyggelig betjening. Stille område. Anbefales så absolutt.
Plam Stoyanova
2022-10-16
Perfect hotel to stay in Rome ! Everyone is helpful to get a smooth arrival from the airport to your room. Very well located, close to good restaurants, calm room, very confortable bed and kind reception with Giuseppe. I would recommend this hotel.
Afrodite Capobianco
2022-09-04
Soggiorno divino, disponibilità e gentilezza di Zoe e Giuseppe all'accoglienza. Stanza silenziosa ampia e super pulita, servizi ottimi, pienamente soddisfatti. Torneremo sicuramente.
Dormito una sola notte con la famiglia, personale gentilissimo, pulito e in posizione fantastica